Lake Texoma Slab Spoon Lures
Striper Guide John Blasingame's Go2 Slab Spoons
Want to know what kind of Slab Spoon Lures Lake Texoma Fishing Guide John Blasingame ties on?
Lake Texoma Guided Fishing Trips
Striper Slab Spoon Lures-Lake Texoma
If you want to catch Lake Texoma Striper with lures this summer, you will need Slab Spoons!  Our GO-2 Lake Texoma Slab Spoon Lures are made by P-Line and called the SASSIN JIG! The Sassin Jig is the latest introduction into the P-Line family of lead jigs. What makes the Sassin unique is the cupped design on one side and the scaled finish on the other half of the body. The lure is rigged with a Mustad 3X strong hook, a solid welded ring, and a crane swivel on the eye of the lure. The first thing an angler will notice are the six extremely fishy colors! With the unique scaled finish and the cupped design, these jigs have an amazing flash. The Sassin also features two oversized, offset eyes for an even more life-like look!
With the evolution of anglers using smaller jigs to catch huge fish, it was important to use great quality components. In both saltwater and freshwater, the 'Sassin has proven deadly, enticing tuna, bottom fish, rock cod, ling cod, salmon and striped bass. The Sassin is available in 1, 2, 3, 4 & 6 oz.  You need to understand how the shape, size, and weight of a slab spoon will affect the fall rate! To be a successful slab spoon anglers we must match the size of bait, the speed of the presentation, and at what water depth are Striper feeding! Please notice we did not mention color!
Slab Spoon Lure Design-Lake Texoma Striper
You will see two basic shapes of slab spoons or vertical jigging spoons in the USA market.  You will see a short and flat model, then a design that looks more like a kitchen knife.  The short flat model will have a very slow side to side fall more like a flutter spoon.  These flat models will catch Striper, but most Lake Texoma Fishing Guides like the knife shape slab spoon the rolls on the fall.  The knife style slab spoon will lay flat and spin back and forth on the drop!  This rolling motion has a larger profile than a flat slab spoon and looks like an easy meal for Lake Texoma Striper! The knife style slab spoon seems to catch more striper on Lake Texoma than other models. We have used most styles and find the P-Line Sassin Jig a winner!
Lake Texoma Slab Spoon Lures-Vertical Jigging
We do most of our slab spoon lure fishing vertically jigging.  It is very simple and skill level angler can drop lead lures to the desired depth.  If we are in 30 feet of water and marking Striper at 20 feet, anglers need to drop the slab spoon to the bottom and reel up to 20 feet.  Now your technique kicks in.  Do you lift the rod to 17 feet and control the drop back to 20 feet?  You may simply pop or snap the rod up a foot and control the fall, or you may be burning the slab spoon up from 30 feet to 18 and dropping the jig back down under control.  The Striper will let you know the speed that works.  A general rule for Lake Texoma Striper is warmer weather faster presentation of your slab spoon.  Colder weather slow down!
Slab Spoon Size Matters
Now we have addressed the water depth and the speed next is the size.  ALWAYS match the hatch with your slab spoon lures!  Striper feeding on shad fry hatchlings that are the size of your thumbnail will not eat a 2oz Sassin Jig!  Probably not a great idea to throw a 2oz slab spoon into 4 feet of water either!  A 1oz Slab spoon should be about 2 to 3-inches long.  Unless you are fishing in 50-60 feet of water a 1oz slab spoon will be your GO2 size on Lake Texoma.  July we get some big gizzard shad and we like to use a 2oz large profile slab spoon.  The two biggest mistakes we see weekend warrior anglers make on Lake Texoma is, fish over Striper and not threw them and staying on one spot too long. Remember 20 minutes per spot!
Other Slab Spoon Factors
Lake Texoma has some wind every now and then and this will be the number one cause of anglers fishing over Striper!  If it is windy and you are fishing to 20 feet of feeding Striper you may want to go with a 2oz slab spoon to make sure your jig stays in the strike zone!  In the summer striper are aggressive but like to work as little as possible for their lunch.  It's a numbers game!  Cover more water and drop slab spoons on more striper.  Keep your lure in the strike zone in front of more striper and you will catch more and bigger fish! 
I can already hear anglers say, " what about slab spoon colors?"  Get a pen out and write this down!  Fish a color you have confidence in like chartreuse!  If you get the speed and size down and are fishing threw striper the color will not matter much.  So if you like silver, fish it, glow in the dark, you got it, tie it on!  For more information please follow Lake Texoma Fishing Guide, John Blasingame
About Lake Texoma Fishing Guide John Blasingame
Lake Texoma Fishing Guide John Blasingame owner-operator of Adventure Texoma Outdoors charter fishing service has been fishing the Striper Capital of the United States for over 25 years!  Captain Blasingame is the premier Artificial Lure only Lake Texoma Striper Guide and he fishes this Red River impoundment year round.  Lake Texoma Striper fishes great Winter, Spring, Summer, or Fall, so book your trip today!
Lake Texoma Fishing Guide John Blasingame
Corporate Office
132 Grandpappy Dr.
Denison TX 75020
PH 903-814-5566
john@adventuretexomaoutdoors.com
Contact: John Blasingame
MAP
Lake Texoma Striper Guide John Blasingame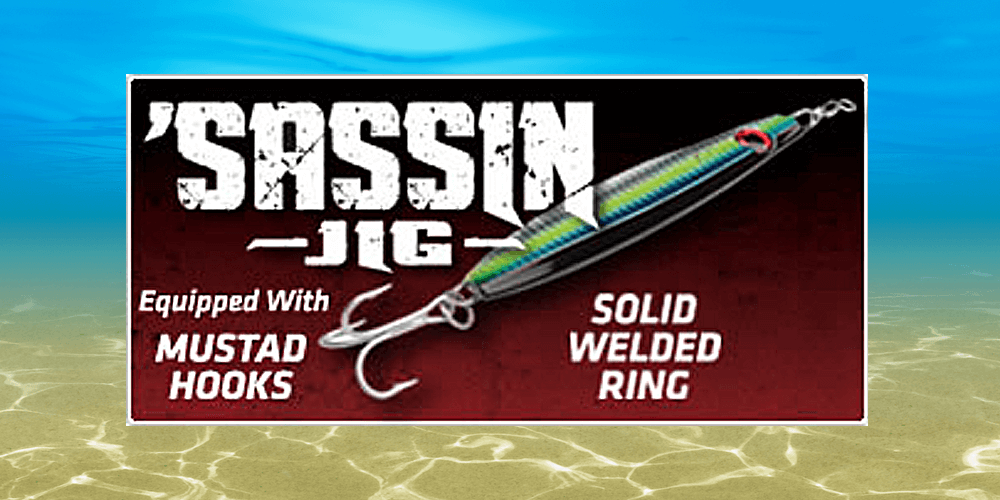 Summary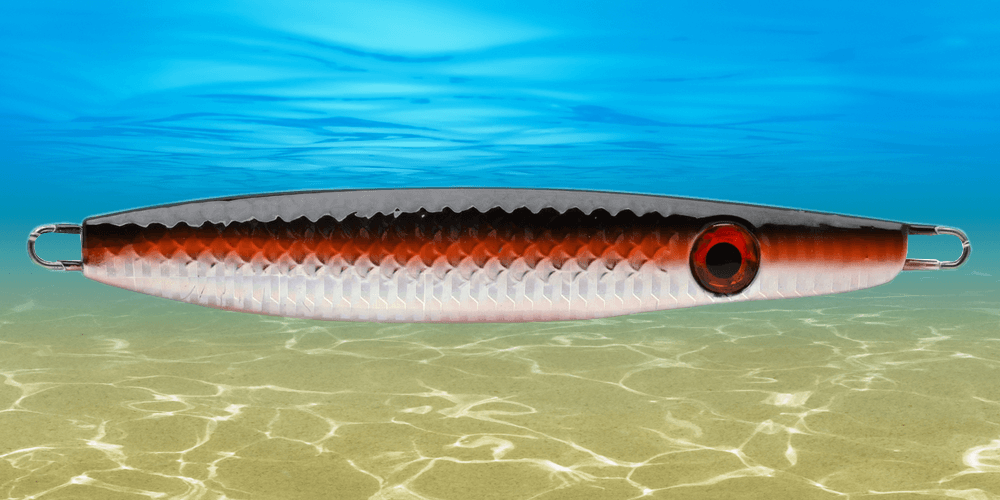 Article Name
Lake Texoma Slab Spoon Lures
Description
Lake Texoma Fishing Guide John Blasingame breaks down his favorite slab spoon lures from Pline.
Author
Lake Texoma Fishing Guide John Blasingame
Publisher Name
Adventure Texoma Outdoors
Publisher Logo