Contact Lake Texoma Fishing Guide John Blasingame
Got questions or comments? Please Contact Lake Texoma Fishing Guide John Blasingame!  If our website does not answer your questions, please shoot us an email!  We catch Striper on Lake Texoma Year Round and enjoy showing clients the Adventure Texoma Outdoors Experience! Captain John Blasingame has been fishing on Lake Texoma for over 25 years and has the knowledge, experience, & skills to put Big Striper in the Net!  Our 24 ft BlazerBay provides a safe, dry, and stable fishing experience for you and your party. Lake Texoma Fishing Guides are a dime a dozen, book the best, John Blasingame!  Thanks for choosing the premier Lake Texoma Fishing Guide, Captain John Blasingame!
Frequently Asked Questions
Where do we meet for the Lake Texoma Striper Trip?
All striper trips will meet at Grandpappy's Marina. Here are directions to my boat dock!  I will call all customers with a start time.
What can we bring on the striper trip?
Please bring water and snacks, we could fish for 5 to 6 hours.
Do we need a fishing license?
Yes, you will need to fishing license for our trip.  Please make sure you have a state fishing license and Lake Texoma Fishing License.
How long are your Texoma Striper trips?
Lake Texoma Striper Trips last 4 to 5 hours.  Some Lake Texoma fishing guides will only fish a few hours!  We will fish until you have had enough!  
What is the limit on Striped Bass on Lake Texoma?
Texoma Daily Limits. Texas Parks and Wildlife Posted Limits for Fish on Lake Texoma. For Guadalupe and spotted bass, minimum length limit=14 inches, and daily bag for all four species of black bass=5 bass in any combination. For blue and channel catfish, minimum length limit=12 inches and daily bag=15.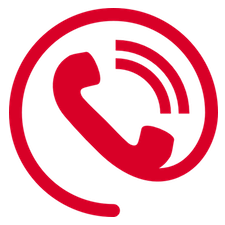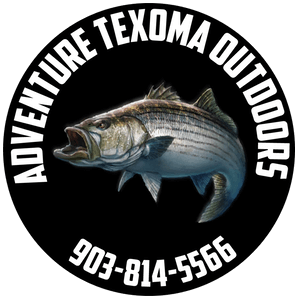 Summary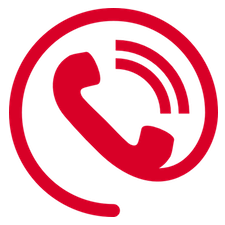 Article Name
Contact Lake Texoma Fishing Guide John Blasingame
Description
If you have questions or comments about your Lake Texoma Striper Trip, Contact Lake Texoma Fishing Guide John Blasingame!
Author
Publisher Name
Adventure Texoma Outdoors
Publisher Logo