Lake Texoma Fishing License
No Lake Texoma Fishing License, no striper trip, sorry!  If you do not have one, we can not take you on a Lake Texoma Striper Fishing adventure!  Lake Texoma is on the Texas and Oklahoma border.  You will need a state fishing license and a Lake Texoma Fishing License as well.  Please make sure you purchase one before our Striper Adventure!
Lake Texoma License Texas
Cost : $12
With this license, which is valid until December 31 following the date of issuance, a person may fish in both the Texas and Oklahoma waters of Lake Texoma without any additional Texas or Oklahoma fishing licenses, endorsements or stamps. A Texas resident 65 years of age or older does not need this license to fish in the Oklahoma portion of Lake Texoma. A Lake Texoma license is valid ONLY on Lake Texoma.
Lake Texoma License Oklahoma
Cost : $ 12
For residents and nonresidents for fishing both Oklahoma and Texas portions of Lake Texoma. Not valid below the Texoma Dam. It is the ONLY license needed if Lake Texoma is the only lake fished. Same exemptions apply as for resident and nonresident fishing licenses.
Where Can I Buy a Lake Texoma Fishing License?
All of the local bait and tackle stores near Lake Texoma.  You can also find a Lake Texoma Fishing License at Walmart!  Sherman and Pottsboro have a Walmart!  You can also buy a Lake Texoma Fishing License online from Texas or Oklahoma!
Texoma Fishing License Oklahoma
Fishing Lake Texoma
We know there are a lot of Lake Texoma Striper Guides, thanks for choosing the Best outfitter, Captain John Blasingame!  Captain John Blasingame is lucky, he sells memories of a lifetime and excitement!  We do not fish bait, we angle with artificial lures only!  No sitting in a chair for 2-3 hours, we are casting the Best Lake Texoma Striper Lures and putting big fish in the net!  We look forward to showing you The Adventure Texoma Outdoors experience!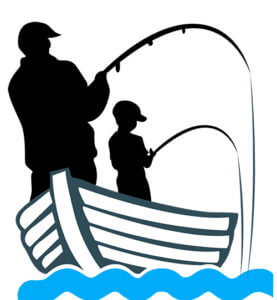 Summary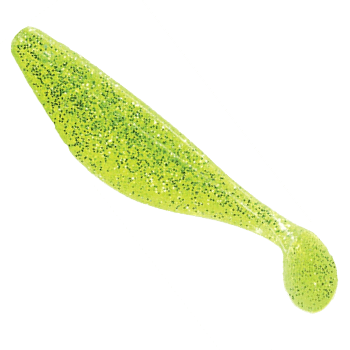 Article Name
Lake Texoma Fishing License
Description
Please make sure you buy a Lake Texoma Fishing license before our trip. We can not take you out without a state license and Lake Texoma Fishing License
Author
Publisher Name
Adventure Texoma Outdoors
Publisher Logo