Striper Fishing Report
Fishing Report Lake Texoma
We will share boatloads of information on our Lake Texoma Fishing Report Blog!  Please subscribe to our RSS feed and stay up to date on all things Lake Texoma!  We know there are tons of Lake Texoma Striper Guides, but follow this blog and find out why we are the premier Lake Texoma Fishing Guide!
We will cover topics like what is the best Texoma striper fishing season, the best Lake Texoma fishing spots, Lake Texoma striper fishing lures, and much more!  We will cover the best Lake Texoma Lodging options to how to cook striper!  If you want to know Lake Texoma fishing hot spots or the best months for striper fishing, we have this information in our Lake Texoma Blog!  We enjoy sharing information about striper fishing Lake Texoma with all anglers.
Striper Fishing Tips
We know you are more likely to book a trip with John Blasingame, the best Lake Texoma Fishing Guide if we share information!  We are on the water 300 days a year and not worried about sharing information.  Lake Texoma Striper are always on the move and conditions change daily!  There are plenty of Striper in Lake Texoma for every angler to enjoy!  As long as anglers use common sense and courtesy we can all get along!  We hope you will enjoy our blog information and book a trip soon!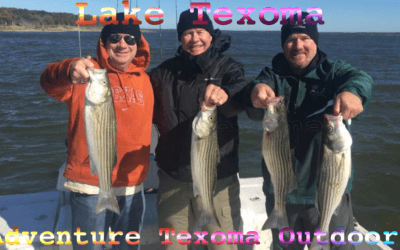 Lake Texoma Striper Report  The Lake Texoma Striper report for November 2017, is GREAT!  Lake Texoma is experiencing some of the best fishing that we have seen in years. We had a couple years of drought and the largest flood in our history and we all thought Texoma...
read more
Summary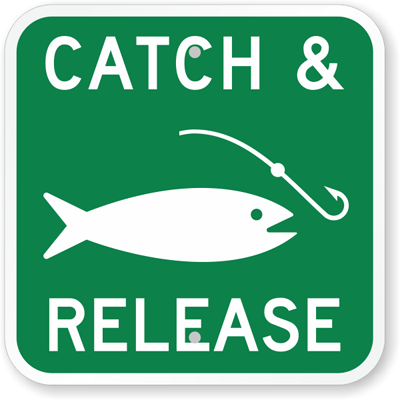 Article Name
Fishing Report Lake Texoma
Description
Stay updated on the Striper fishing action on Lake Texoma with our fishing report blog! Captain John Blasingame posts a Lake Texoma Fishing Report twice a month! Find out where the Texoma hot spots are and our latest striper fishing tips!
Author
Publisher Name
Adventure Texoma Outdoors
Publisher Logo